The lovely
Mrs. Bro
gave me this award:
I don't even really know if I'm a preppy but I think I may have gotten called a "prep" once and I certainly loved a Preppie (Zack Morris) back in the day....
1. Who is your Style Icon?
5. Extravagance you can't live without.
6. Living person you admire.
7. Greatest Fear?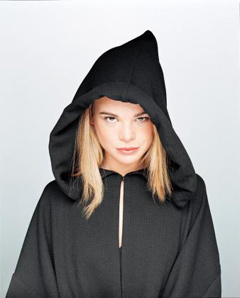 8. Traits you deplore in yourself.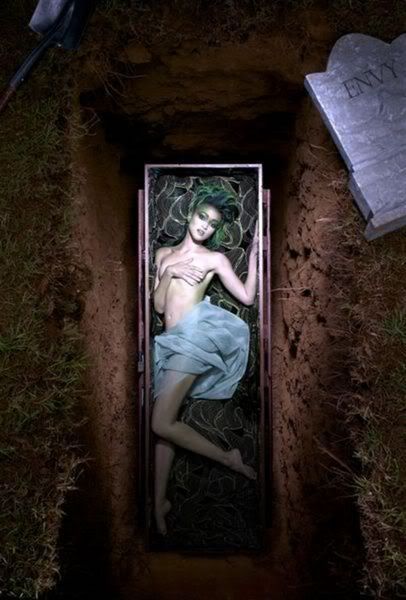 9. What talent would you most like to have?
10. What is your greatest achievement?
I have to tag 10 people, so in no particular order: