Summer in Glasgow this year is particularly disappointing; I think we've literally had ONE day of summer. It's been grey, rainy and just dreary. Luckily Debenhams brought all of summers best beauty and swimwear trends to Gusto Glasgow to give us that summer feeling. I mean it IS July after all!
One of my favourite finds was Barebaroque jewellery tattoos. Tattoo bracelets are so on trend for summer festivals but I'd never seen metallic and neon jewellery tattoos like this. They have the requisite delicate, metallic single strand tattoos or bigger statement pieces like the metallic and neon Aztec band I went for.
The tattoos are super easy to put on just like you would any traditional temporary tattoos and they last 3-5 days. The sheets of multiple designs are only £6 so you can mix, match and stack the jewellery tattoos for a night out or if you are like me to run to brighten up your Starbucks run on a rainy day!
Keeping on the summer festival trend Lorraine Wood Flowers taught us how to make amazing, real floral crowns. Lorraine is known for her innovate wedding flowers but also runs workshops. I miserably failed but luckily Lorraine stepped in to save my crown!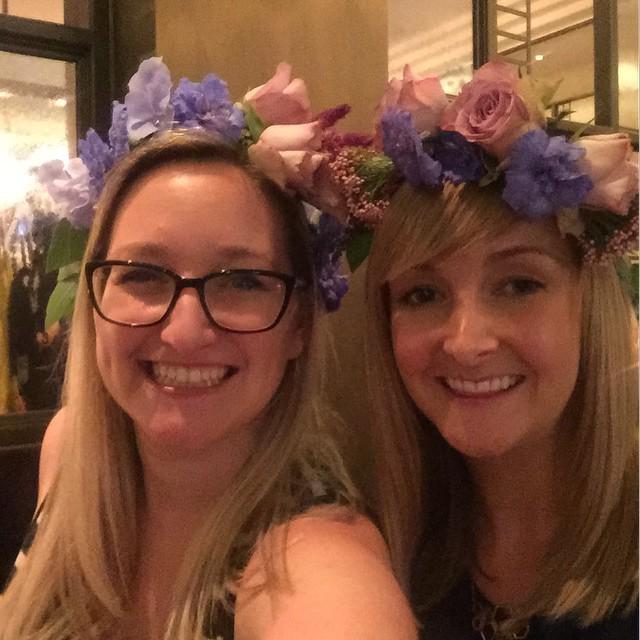 While we all noshed on Gusto's yummy bites and sipped summer cocktails, we also got to see
Debenhams summer swimwear
. Neon colours, frills and details were all big.
Swimwear is one of the hardest things for me to find--finding a suit that supports and is cute is damn near impossible. If it supports the girls it looks matronly and if it's cute, it doesn't fit up top. Luckily Debenhams has me covered with Floozie by Frost French suit that not only supports with underwire and a halter neck, but has all the delicate details on trend this summer. Plus it has skulls and y'all know I'm a sucker for skulls.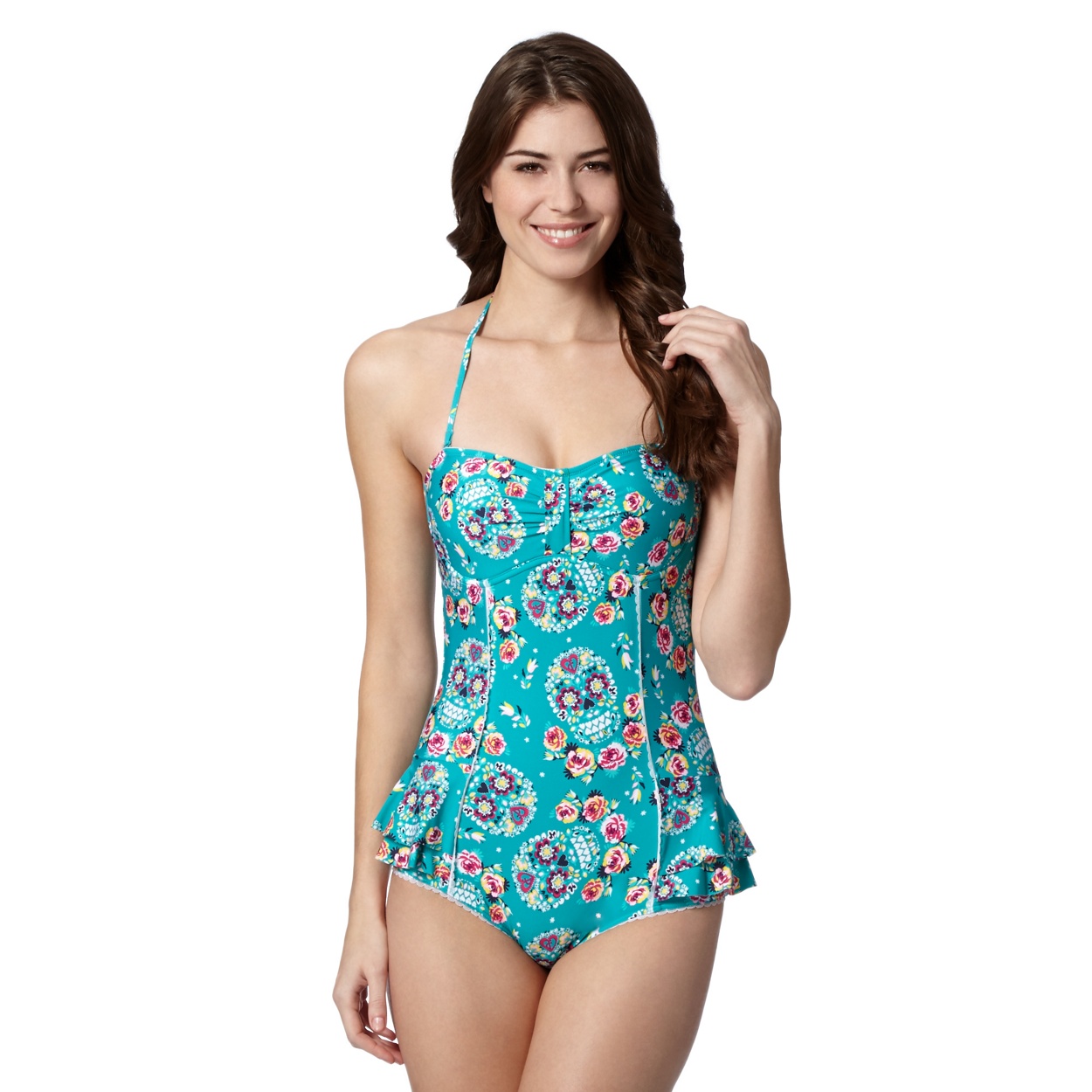 What are your favourite trends for summer?
Let's be friends! Find me here: